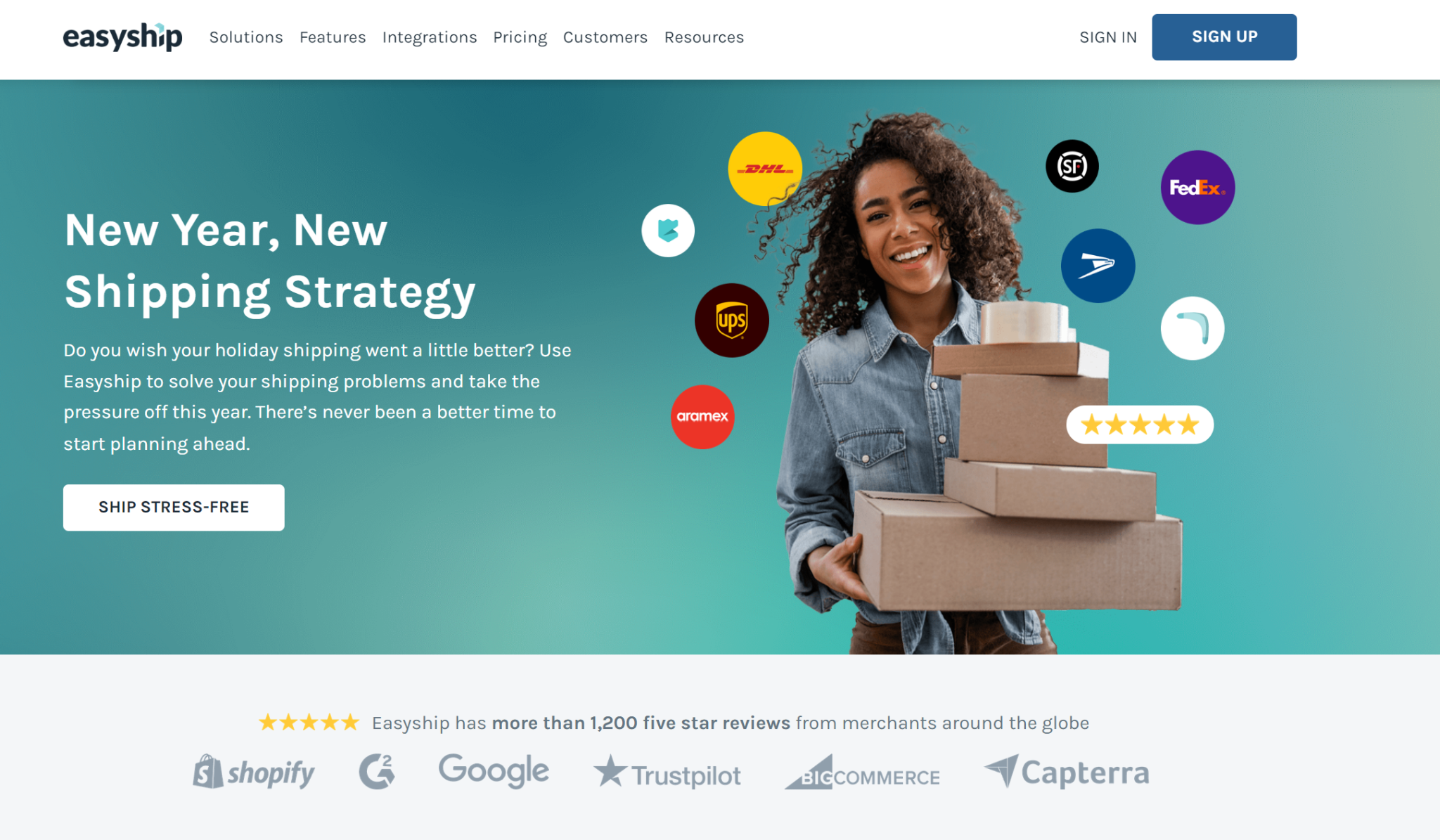 Easyship
Shipping and Logistics
Content management, tone of voice, organic digital campaign strategy, landing pages, web copy, SEO blog posts, and social media posts.
Edit Fashion and Homeware
eCommerce
Tone of voice, web copy, product descriptions and blog posts.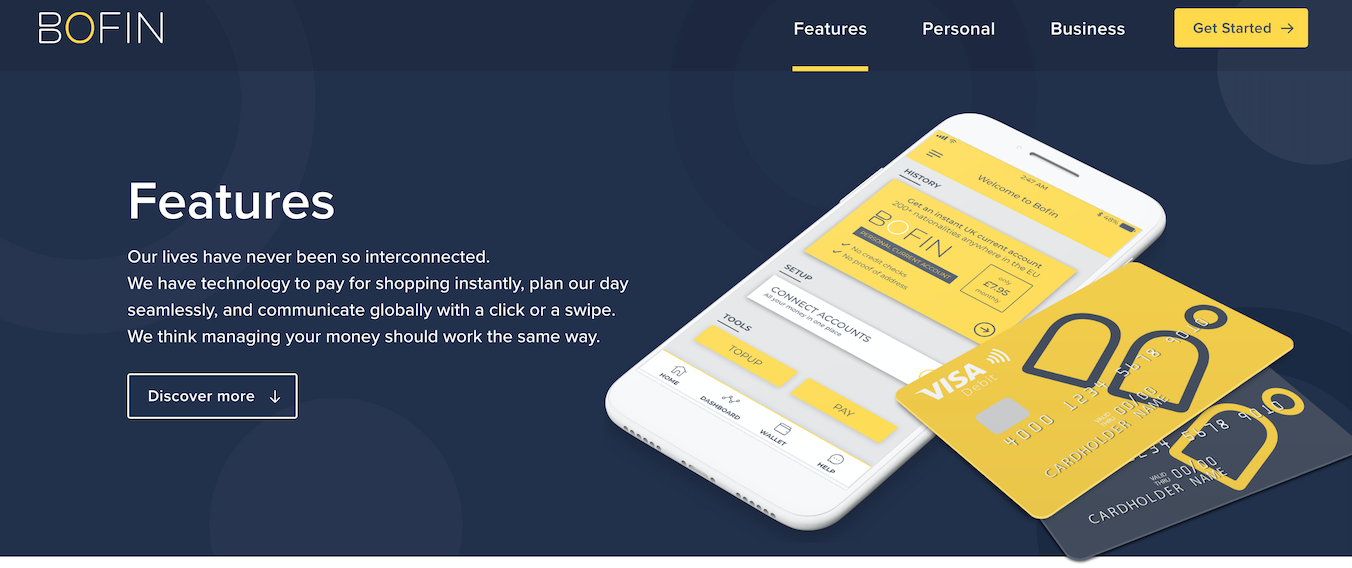 Bofin
Fintech
Web copy & landing pages, tone of voice and UX copy for app development.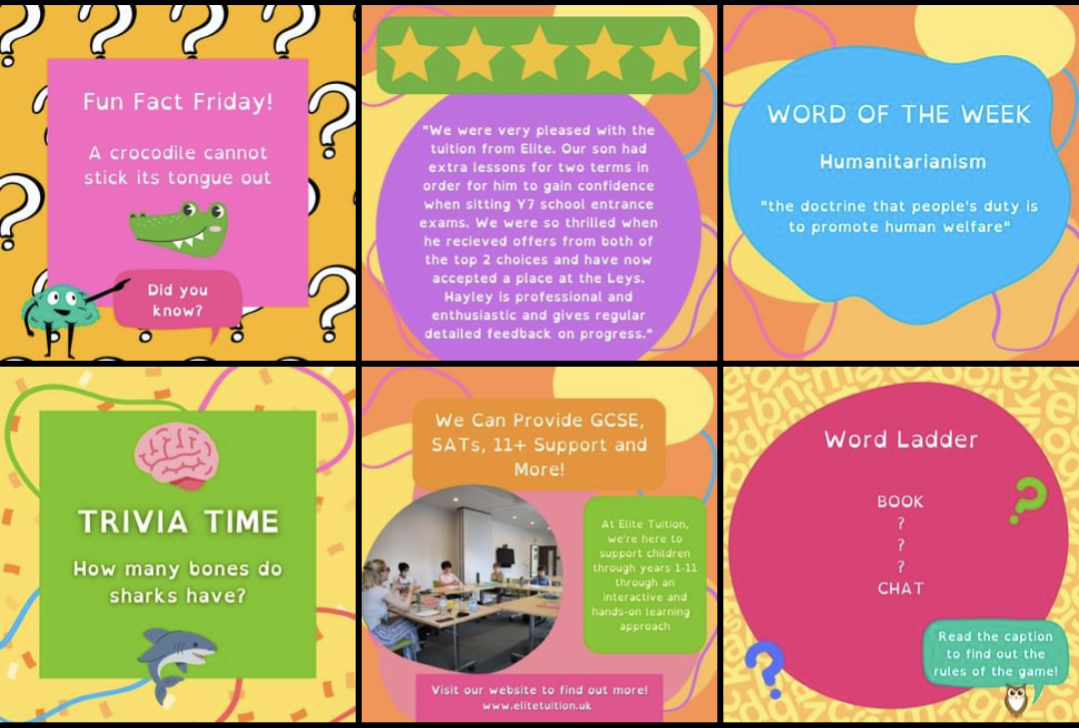 Elite Tuition
Education
Content creation for Facebook and Instagram and social media copy.