Hey, I'm Lauren. I enjoy playing with words & creating content strategies that make an impact.
Whether it's crafting captivating copy for growing companies, writing relatable lifestyle-themed content, or immersing myself in the enchanting world of fiction, I am a writer who wholeheartedly embraces the art of storytelling, whatever the audience.
Services I Offer
Website Copywriting
SEO Copywriting
Social Media Copywriting
Email Copywriting
Blog Writing
Case Study Writing
Script Writing
Product Descriptions
Content Strategy
Proofreading
Fiction Writing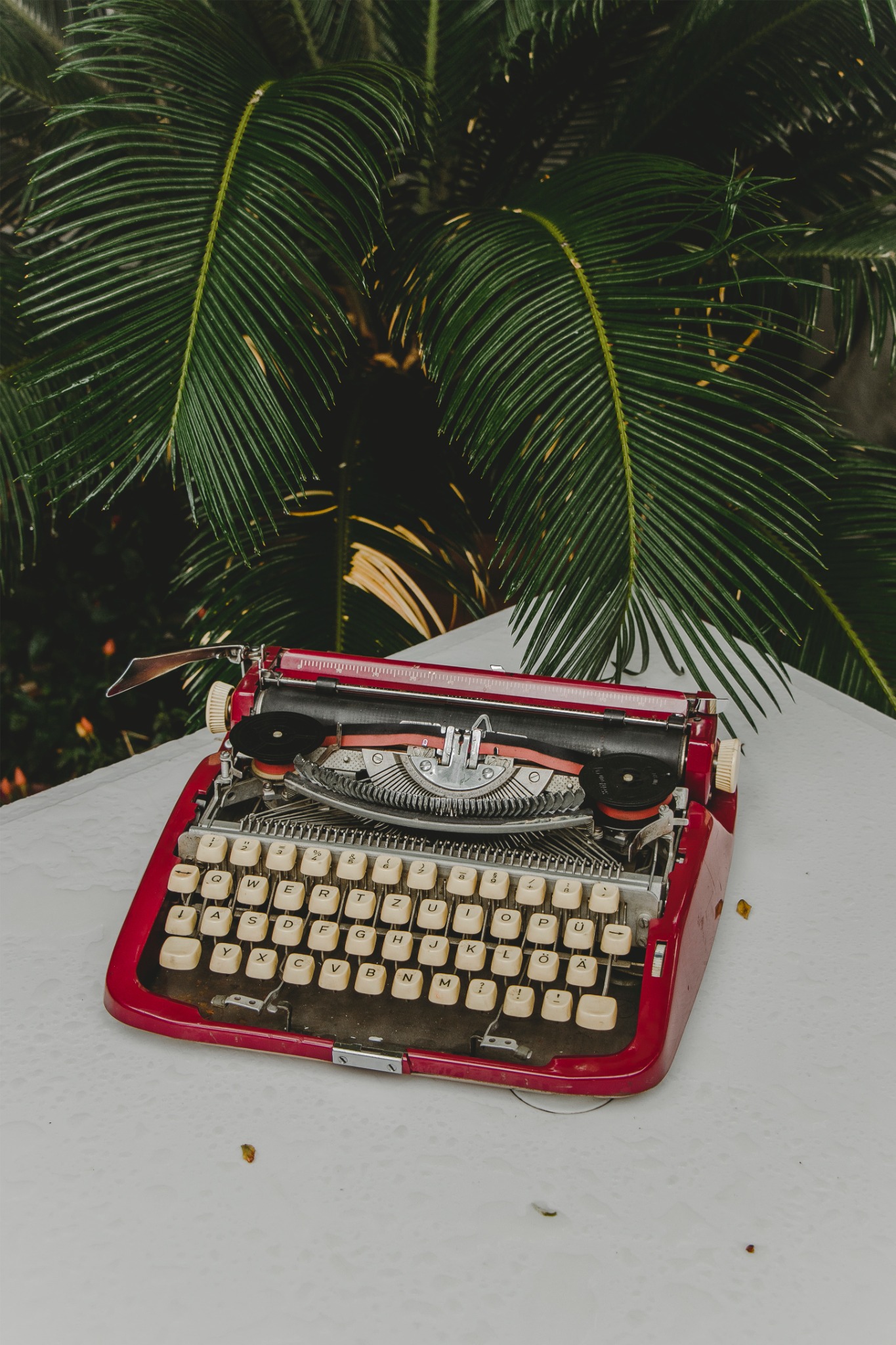 Ready to Elevate Your Business?
In today's competitive world, good copywriting is crucial for engaging with potential customers, standing out, and ultimately driving conversions. Whether it's in advertising, product descriptions, or website content, effective copywriting can help convey your brand's unique value proposition and build trust with your audience. 
That's where I come in. I can write content that resonates with your customers and enhances your brand's reputation.
So get in touch today, and let's create something awesome!