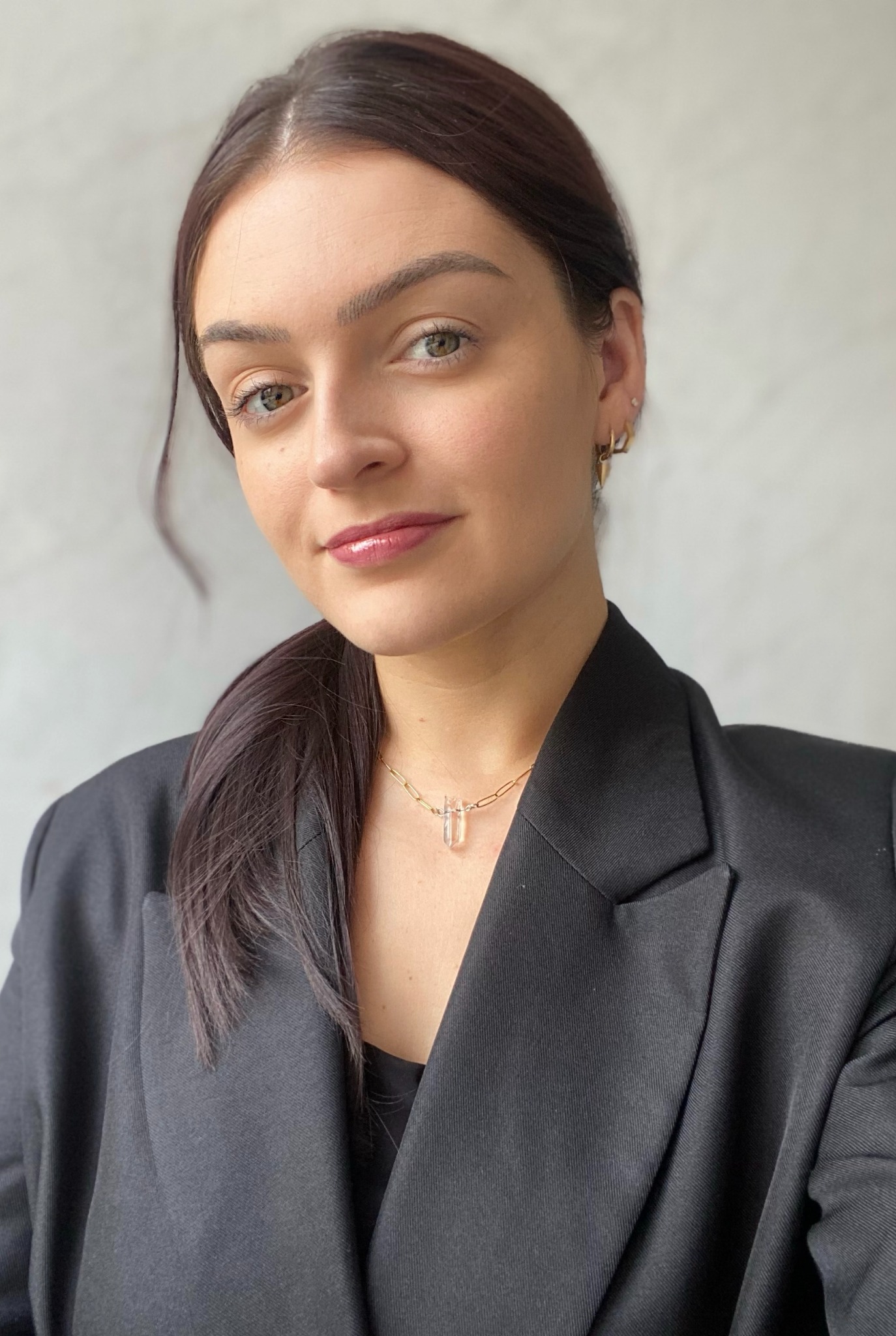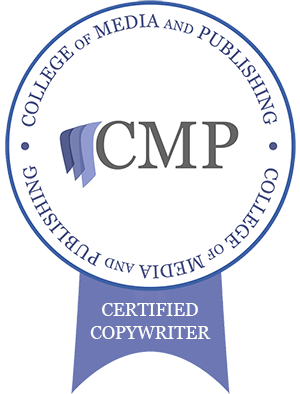 About Me
Hey, I'm Lauren. A passionate, word-obsessed copywriter based in Kent, UK. I have over 5 years of experience with writing marketing copy and 10+ years of writing blog content.
I'm the kind of writer who loves to get stuck into all aspects of marketing. From developing a killer content strategy to writing copy for different platforms, I'm here to help.
My passion lies in working with brands that make people's lives easier, whether it's through an awesome financial app that saves you time or a product for the home that helps you unwind. I'm all about creating an emotional connection between your brand and your audience, helping you find your voice and get your message out there.
When I'm not crafting words, you can find me nose-deep (literally, as 85% of the time I can never find my glasses) in a crime or mystery novel, hanging with my son and partner, writing short stories and promising myself that I'll start doing yoga and exercising more - although let's be real, it never happens.
So, why should you work with me? With freelancing and in-house experience, I'm comfortable chatting with designers, developers, stakeholders and clients. If you're looking for a writer who's flexible and can adapt to any industry, look no further. I've written for parenting blogs, tech companies, and everything in between and I love learning about new industries. I have also managed several blogs and have a rather good understanding of SEO, so if you're looking to increase your blog or website impressions, I can help you get seen. Psst... I have managed to get several articles on the first page of Google and earned a few number 1 position rankings.
What opportunities am I open to? I work with both start-ups and established companies, so no matter where you are on your journey, I'm happy to hop on board and help you get where you need to be. I'm open to full-time, part-time, or just one-off projects.


"Lauren possesses several great strengths as a copywriter and has a proactive approach to work. Lauren took the initiative to create a tone-of-voice document for the marketing team, which did not have one previously. Additionally, Lauren has a collaborative spirit and successfully established partnerships with several teams such as Design, Sales, Product and more. She is enthusiastic to take on new projects and delivers in a timely manner, making quick edits when feedback is shared. Lauren has great research skills and learned a significant amount about a complex industry in a short amount of time to ensure best in class content."
Caitlin Webb - Demand Generation at Easyship

"It's been a real pleasure to have Lauren in the team. She's an outstanding copywriter and she could always think of some brilliant content ideas! I would have no hesitation recommending Lauren to any potential business seeking new talents ;)"
Kodarie Wan Hoi Sien - Performance Marketing Lead at Easyship


"Lauren is a wonderfully collaborative content writer. Working with her is a joy! She approaches her projects with research, thought and creativity. Lauren is focused on creating copy that promotes growth and brand recognition. At Easyship, we collaborated many times to create seasonal and brand-awareness campaigns. Lauren has greatly improved Easyship's tone of voice and brand language. On top of her wonderful work, she is a team-player and brings a bright light to the team! "

Lilly Brown - Digital Art Director at Easyship

"I worked closely with Lauren at Easyship and it was a real pleasure. Not only is she friendly and easy going, she is a phenomenal team member and her work was top. Lauren's copywriting is creative, concise and engaging. She has taken the quality of our blog, emails and website content to another level since she joined the team.

Lauren is a true joy to work with and I would not hesitate to recommend her to any team or project."
Henry Yuen - CRM Marketing Manager at Easyship